Veteran actor Chandrashekhar dies at 97
[ad_1]

Veteran Bollywood actor Chandrashekhar has passed away at the age of 97. He had been ill for some time and died at his home on Wednesday morning. Her son, Professor Ashok Chandra Shekhar, said the funeral will be held at the Vile Parle Crematorium in Mumbai later today. "He spent a day in the hospital last Thursday. We took him home and kept all facilities including oxygen on hand should the need arise. He was fine last night. The end has been peaceful, "Ashok said.
The veteran actor has directed more than 250 films and numerous television shows during his long career. Starting his career as a junior artist, he has grown into a prominent actor. He starred in 'Surang' as a main actor (1953) and went on to do 'Mastana' (1954), 'Basant Bahaar' (1956), 'Kaali Topi Laal Rumaal' (1959), 'Barsaat Ki Raat '(1960),' Rustom-e-Baghdad '(1963) and' Kanyadaan '(1968), among many other films. Her performance as Arya Sumanta on Ramanand Sagar's iconic TV show Ramayan is also memorable. His last film was 'KHot' (2000).
He was also president of the Ciné Artistes Association (CINTAA) from 1985 to 1996. The organization has confirmed his death.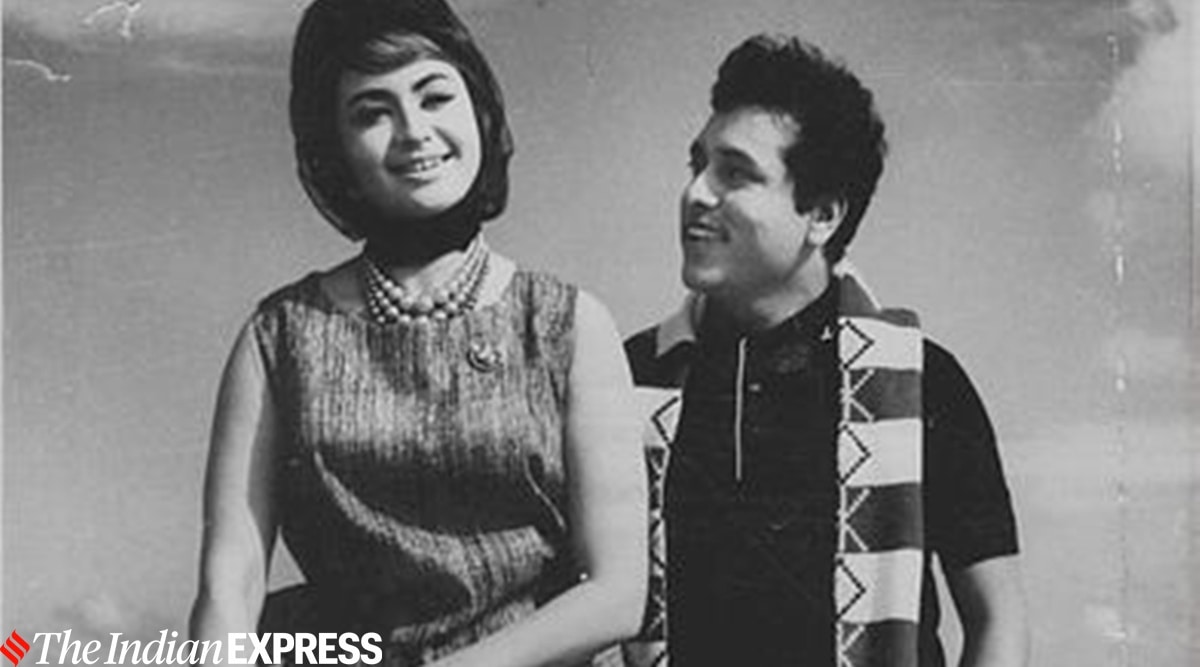 Helen and actor Chandrashekhar in the movie Cha Cha Cha. (Photo: Express Archives)
He then worked with all the great directors of the time, including V. Shantaraam, Bhagwan, BR Chopra, Manmohan Desai, Prakash Mehra, Shakti Samanta and Ramanand Sagar. He has also appeared in prominent roles in films directed by actors ranging from Dilip Kumar, Dev Anand, Bharat Bhushan to Rajesh Khanna and Amitabh Bachchan.
Chandrashekhar was the grandfather of TV actor Shakti Arora. "My grandfather has his best smile.😇 #chandrashekhar #veteranactorchandrashekhar #nanaji #humfilmihain # 96andgoingstrong," the TV actor shared a picture featuring them two years ago.


[ad_2]
You Can Read Also :